We Provide Complete Active/Passive Networking hardware including LAN/WAN products, ISDN, ADSL, VPN, Switches, Routers, Firewall, Wireless and Network gateways. We partner with major brands like CISCO, HP, and Linksys.
We provide complete firewall solutions from Fortinet, Cyberoam and Sonicwall. Our product range includes industrial switches and media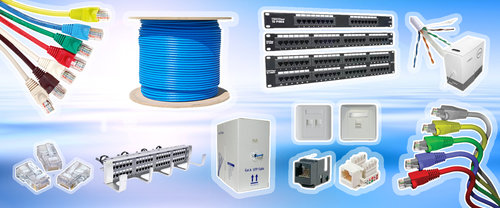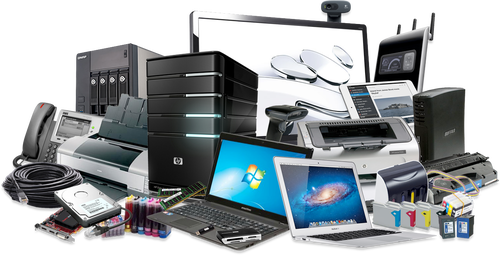 Desktops,Laptops,Printers
We provide sales and support of Computer hardware from multiple corporate vendors – DELL, HP, Lenovo, etc.
We are specialized in providing design and configurations of Servers (DELL, HP, and IBM) as per client's requirements.
We supply Printers, Scanners, Projectors and all other IT equipment hardware as per client request.
We Provide storage solutions (SAN, NAS, etc.) from NetApp, Buffalo, HP and Lenovo.
Digital Class room Solution (Light Speed Systems)
Education is undergoing a technology revolution. New devices and new tools are being added to the classroom every day. The IT department is responsible for keeping all this technology managed, safe, and working. That is where we come in.
Lightspeed Systems partners with schools to make learning safe, managed, and mobile. Lightspeed Systems, supporting IT in schools since 1999 – Transforming education by empowering IT departments in schools around the world — and making it easy for them to empower their users.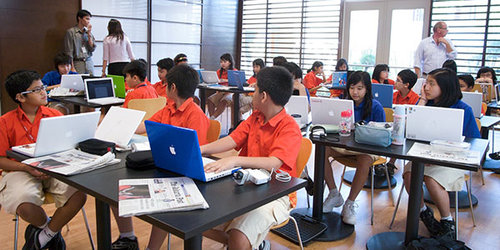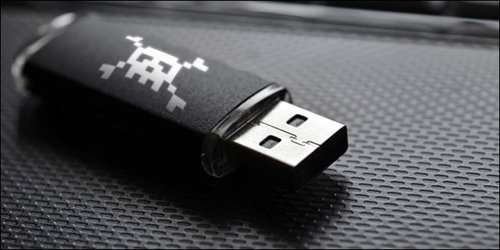 SECUDRIVE USB Office provides complete solution for protecting the company's confidential data when transferred through the USB drive. The product is embedded with powerful DRM options, preventing file leakage, printing, screen capturing, and more
It is a complete DLP Suite with which you can manage and monitor traffic going out plug n play devices and network communication channel.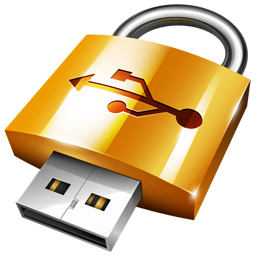 Mail Security – Mail Marshall
Secure Email gateway by TrustWave which can effectively block Spam at spam detection rate of 99.5% (Best in Market), Virus, Malwares and other potential threats.
Complete email security requires visibility of all blended attack vectors coupled with granular policy and content controls – Trustwave Secure Email Gateway delivers all that and more.
Backed by our elite security research team, SpiderLabs, Trustwave Secure Email Gateway provides unmatched protection against advanced threats and comprehensive data protection controls to keep confidential information from leaving your organization and falling into the wrong hands.
Flexible deployment options: on-premise software or cloud
Protection against blended threats that use multiple vulnerabilities and methods to spread
Multi-layered anti-spam approach that maximizes effectiveness and minimizes false positives
Granular and flexible policy engine to meet all your needs
Powerful DLP protection to help achieve regulatory compliance and protect your intellectual property