Structural cabling and PABX Solutions
Bluechip Technologies provides a range of products and cabling solutions to maximize the uptime of your Local Area Network and Data center. We provide certified Ooredoo Professionals to carry the cable Installation,termination,testing and commissioning.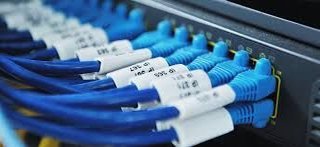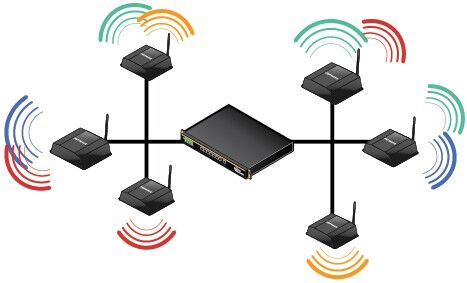 Centralized Wireless and Internet Access Management solution
Organizations need the users connected to wireless seamlessly to keep them connected however the success ratio is less. We Deliver Centralized Wireless Solutions with our Partners ARUBA,CISCO and offer Security access to keep the users in mobilty and to stay Connected always.
Today, business telephony extends far beyond the traditional desk phone. It enables unified communications, digital collaboration, mobility, and even video. As communications become increasingly blended, IP telephony is now at the core of any bussiness. • We Optimize your business communications with our IP Telephony Solutions ranging from various partner levels with our partner AVAYA ,CISCO,ALCATEL,ASTERISK and YEALINK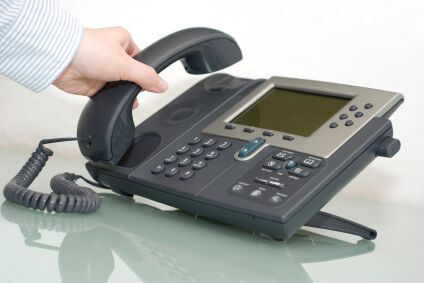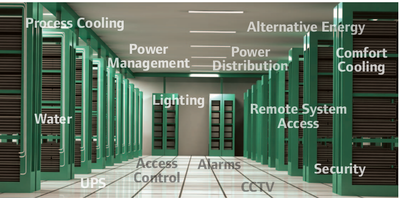 Data Center and Infrastructure Solutions
We Deliver client-focused data center and infrastructure solutions to meet the strategic and operational requirements of our customers, especially those seeking mission critical, secure environments. Our customers trust us because of our strong technical experience and operational skills to meet those unique Needs.
Firewall and System Security Solutions
We Deliver comprehensive threat protection that automates enforcement and minimizes time to deliver complete security solution for your business and protect against cyber threats. Our Security Levels are offered to client meeting the client needs with security partners like MICROSOFT SYSTEM CENTER ENDPOINT PROECTION,NORTON, MCAFEE, SYMANTEC, ESET .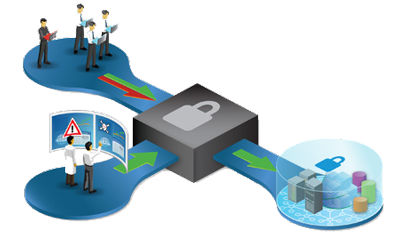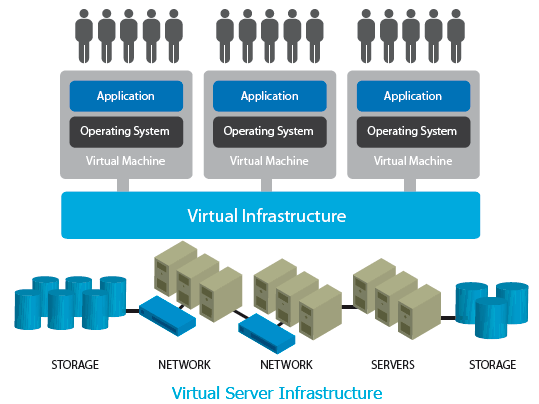 Reduce costs,consolidate system resources by virtualization. We provide and implement a virtual infrastructure on various vendor products such as VMware,Citrix, Microsoft and Red Hat with advantages such as
Resource utilization
High availability and disaster recovery
Increased Performance
Why work with 3 or 4 different companies just for your Web site? Bluechip can do it all for you. Design, hosting, ecommerce, search engine optimization, business services and more!
You'll work with an experienced, knowledgeable team dedicated to helping you succeed. Whether you're an entrepreneur working from home, a small mom and pop business new to the Internet, or a large company looking to develop a robust ecommerce store, you'll be glad you chose Bluechip to be your partner.
Our highly reliable and affordable hosting plans and Web servers are complimented by the many other Web services we provide. From professional Web site design, expert custom programming, domain names, merchant accounts and secure certificates, a fabulous spam block service and much more, our goal is to help you succeed on the Internet.

COMPLETE WEB DESIGN SERVICES
FAST, PERSONALIZED SERVICE
RELIABLE AND TRUSTWORTHY
EXPERIENCED AND CUSTOMER FOCUSED
WE'RE EASY TO WORK WITH!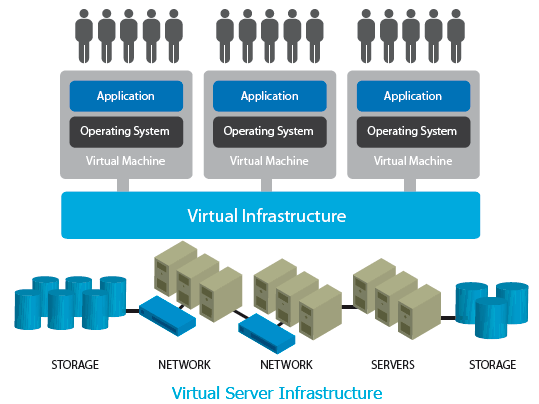 Web and Mobile Application Development
We Provide native mobile development on Android, iOS and Windows Phone by developers with experience measured by dozens of projects. Moreover, we are continuously extending the number of showcase projects in cross-platform mobile development
We Design,Develop and provide Yearly Maintenance for the Web Deployment ranging for customers from Small to Large Enterprises using the latest technologies and meeting the Business Needs.
Access Control and Time Attendance Systems
Biometric Technology is becoming more and more useful with its wide range of applications consisting of visitor management, access control system, biometric door locks, finger print readers and face recognition systems.
We provide Access control and Time Attendance Systems to your organization with our partner levels with SUPREMA,ZKTECH,MORPHO,Etc,.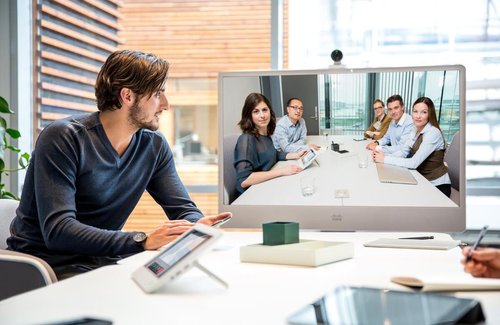 We supply, install and maintain video conferencing, digital signage, interactive products, large format display screens and video walls, projectors,audio systems, boardroom equipment and furniture, control systems and much more.
With qualified engineers and project managers we offer professional installations, service and maintenance plus comprehensive training so that you can make the most of your investment.
Our Technicians are certified by Qtel (now Ooredoo) to carry out Telephone block wiring installation and Fibre Optic Splicing and Testing Projects.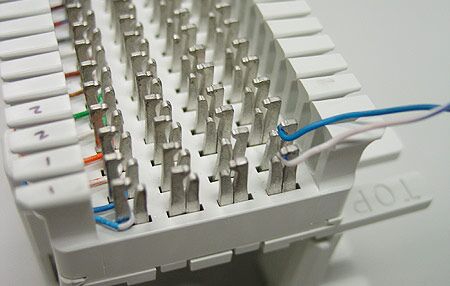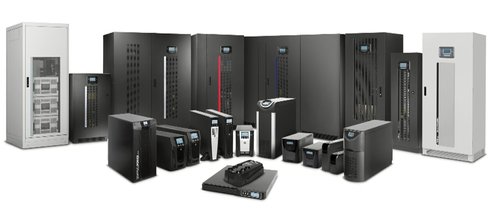 We specialise in the specification, supply and maintenance of uninterruptible power supplies (UPS) such as APC , Tripp Lite to create best fit bespoke standby power solutions for our clients.
Consultative, taking into account the specific needs of a project, customer and business.
Access to the widest selection of products on the market today and a completely independent vendor-neutral ethos, allowing us to create truly best fit, bespoke uninterruptible power systems.
Every aspect of your needs covered from detailed specifications and product sourcing, through to full project management, installation, commissioning and the provision of complete after sales service and maintenance programmes.
We Design,Develop and provide Custom ERP Systems and our technology depends on Microsoft,Oracle and Using our Well Equipped technical team for customers from Small to Large Enterprises using the latest technologies and meeting the Business Needs.