The increase in the flow of information is increasingly present in the daily business and companies choose to outsource the IT management service. The main advantage for this type of service is the guarantee of correct system management, generating process efficiency, information security, faster and more efficient maintenance, reduction of operating costs and maximization of results.
We propose a business partnership, where we are hired to assist the processes, facilitating the management of your company seeking to increase productivity, improving quality and consequently increasing the profitability of your business. Offshore, In house and Off site, are some types of outsourcing that we act.We keep constantly updated the new information technologies that make all the difference in the delivery of a good.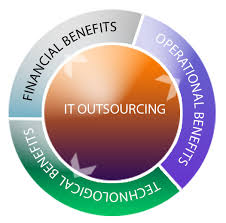 Monitoring Contract.
24×7 Hardware and Software Support Agreement.
Coverage for Critical Mission.
Capacity Plan.
Rental of labor.
Leasing of specialized professionals in specific tools (Citrix, Oracle DBA, SAP, Exchange, Informix, Sybase, VMware, etc.).
Printing Outsourcing.
Services and infrastructure outsourcing
Annual Maintenance Contracts
Are you tired of day-to-day issues with your office's IT infrastructure? The headache of regular maintenance and fear of breakdown? Annual Maintenance Contract by us just what you need. Sign up with us.
We play the role of IT doctors to keep your IT infrastructure in perfect condition.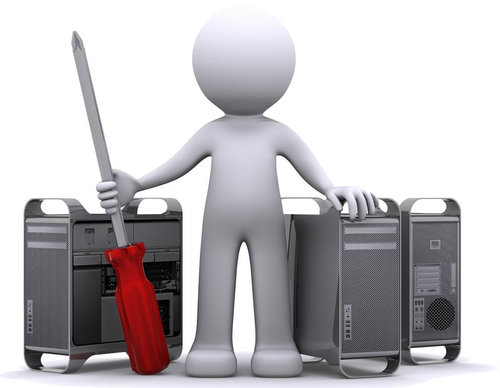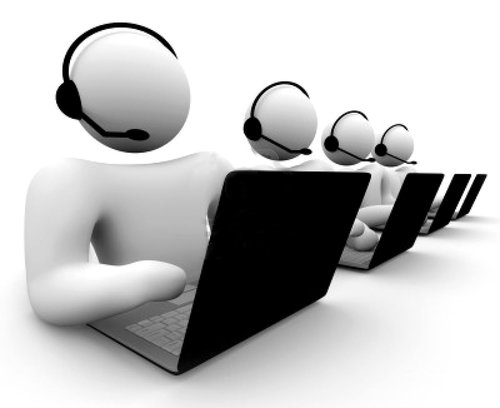 Bluechip Technologies an IT Services provider to many companies in Qatar for more than 10 years across EMEA and India and we have been integral to the delivery of all types of IT Help Desk solutions below
IT Repair Services
IT Service Desk Network sevices
Remote Managed Services
Data Centre Migration
Windows upgrades, break/fix Desktop support.
Firewall and System Security Solutions
We Deliver comprehensive threat protection that automates enforcement and minimizes time to deliver complete security solution for your business and protect against cyber threats. Our Security Levels are offered to client meeting the client needs with security partners like MICROSOFT SYSTEM CENTER ENDPOINT PROECTION,NORTON, MCAFEE, SYMANTEC, ESET .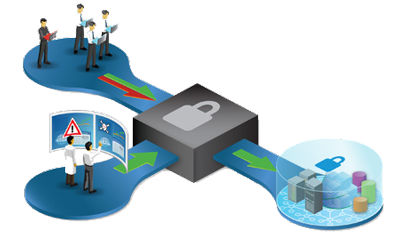 System Integration and IT Consultation Services
We start off every new business relationship by offering a free assessment by our consultants.
Our expertise team shall analyze the business process and advice new methodologies to enhance your business.