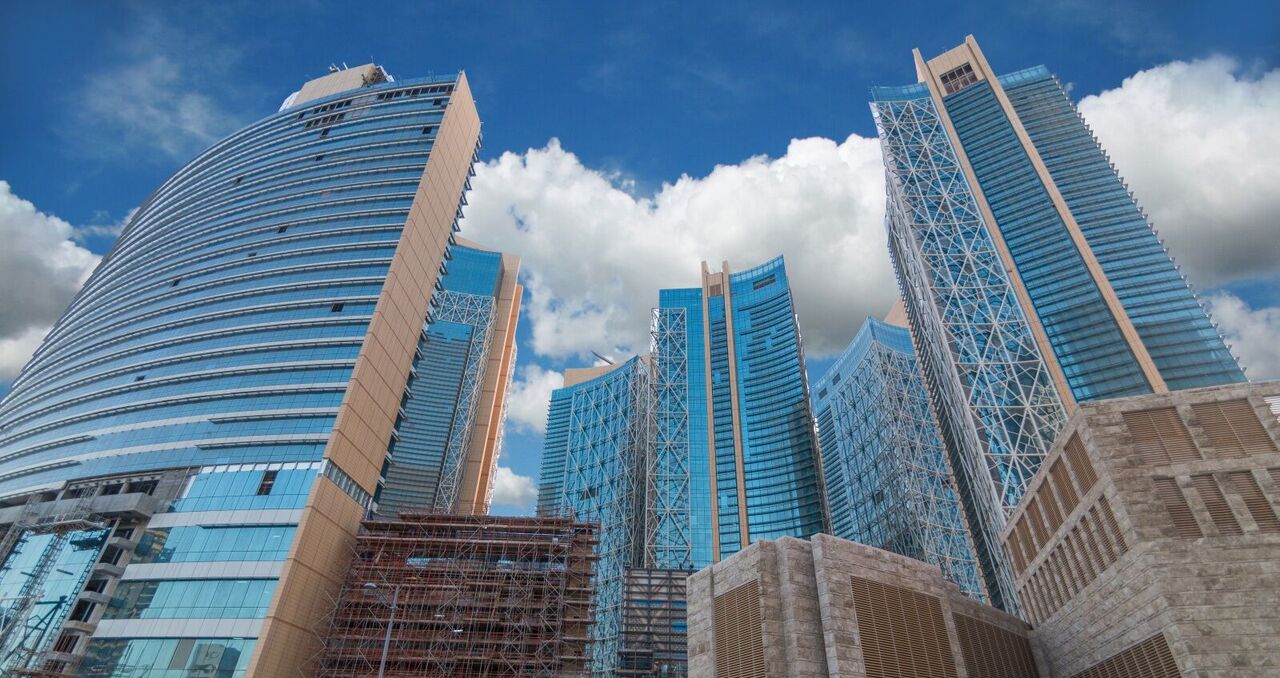 Siemens WLL is providing Desigo Insight based turnkey solution for Building Automation System (BAS) & intelligent building management systems (IBMS).
We are providing Siemens with skilled Engineers and technicians who can individually perform Design, Installation, testing and commissioning of the BMS & IBMS System.
New Doha International Airport(NDIA)
The NDIA project comprises of different Contractor packages installed with Siemens PXC., & Desigo Insight systems covering an overall installed data points of over 200,000.
We are providing manpower services to Siemens WLL for maintenance of the Building Management system. Our skilled engineers individually performs monitoring and troubleshooting of the Building Management Systems.