Digital Marketing Strategies
Digital Solutions Digital solutions include website design and development, social media marketing management, and application design and development. These digital solutions give brands a presence online which is convenient and engaging for audiences. We have the creativity and technical knowledge to help you develop your website, build your application, and create and manage your digital marketing strategy.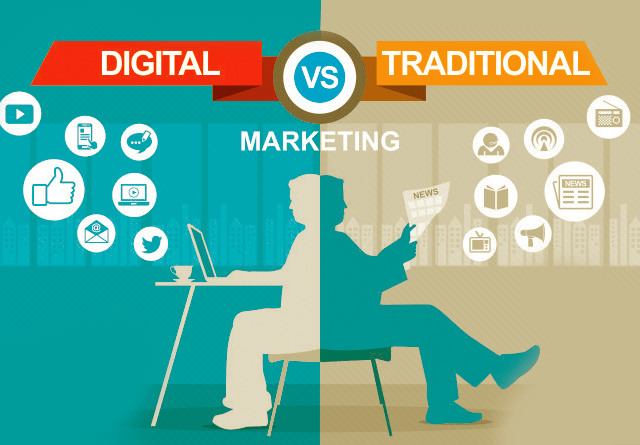 Features of Digital Marketing
Digital Marketing can be effectively utilised to achieve more growth in your small and medium based business and products. Bluechip can help you to get more success in your business and reaching more customers globally via the following features
Branding
Social Media
Web and App Development
Email Marketing
Web Content Production and SEO
To conduct a successful business we should have an effective website and social media platforms.